Your future starts here
Thrive in our supportive environment
Starting out on a software engineering journey can be daunting, but here at Pexip you'll find all the support you need for your development and growth. In-depth training programmes and close mentorship will help give you the skills and confidence to contribute to our industry-leading platform.
Come and join us to help build the software that powers critical conversations at NASA, Intel, Vodafone, and many more security-conscious global organisations.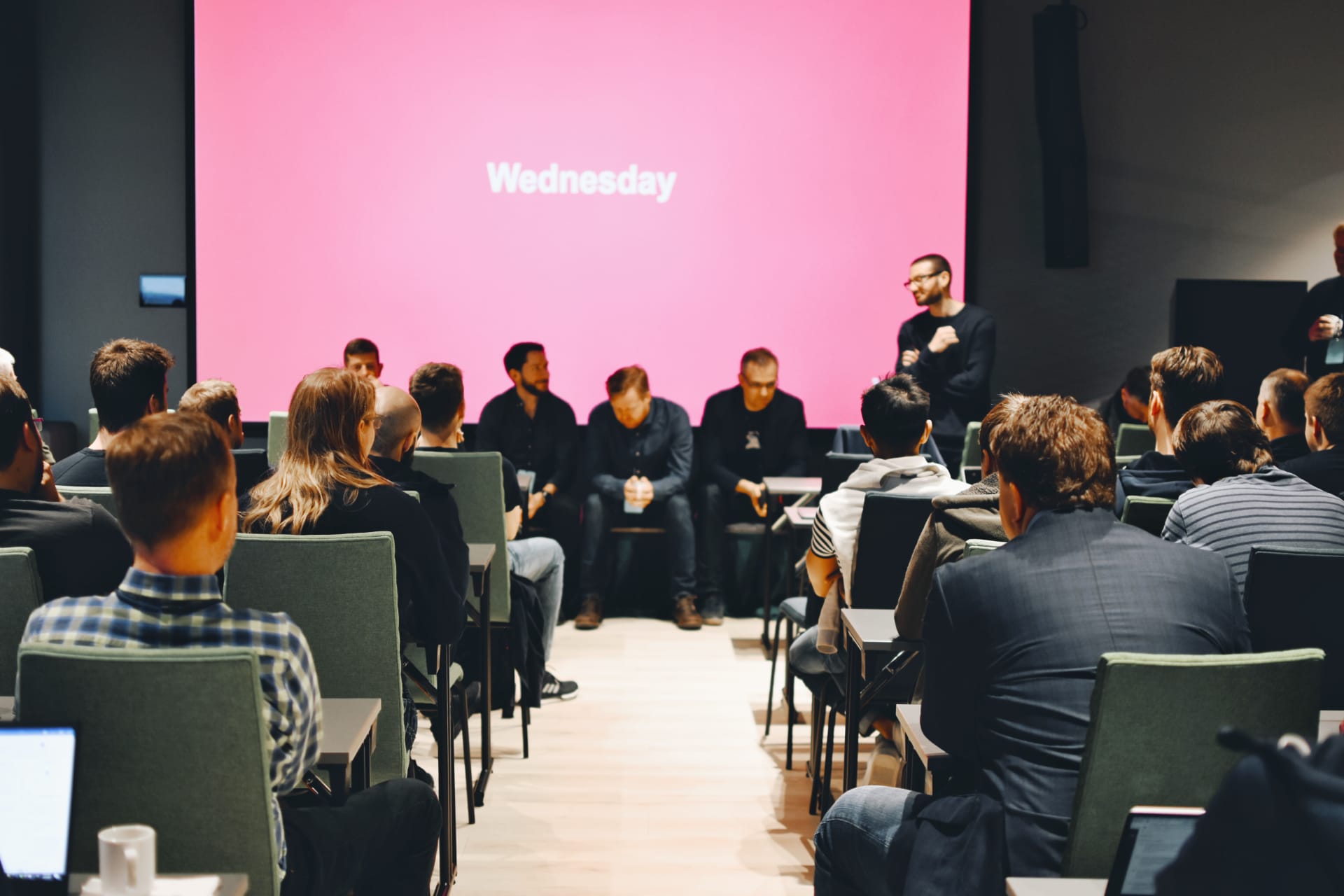 Student opportunities at Pexip
Working at Pexip is immensely rewarding, both in terms of creating a robust, scalable, high- availability product, and being part of a development environment that encourages individual engineers to have a real influence on features and functionality. We're a small friendly team and whilst you'll be mentored, you'll be working directly on the product from day one. If you're keen to be part of a company with a relaxed, supportive culture and flat structure, comprised of specialists at the top of their field who enjoy true autonomy and flexible working hours, then please apply.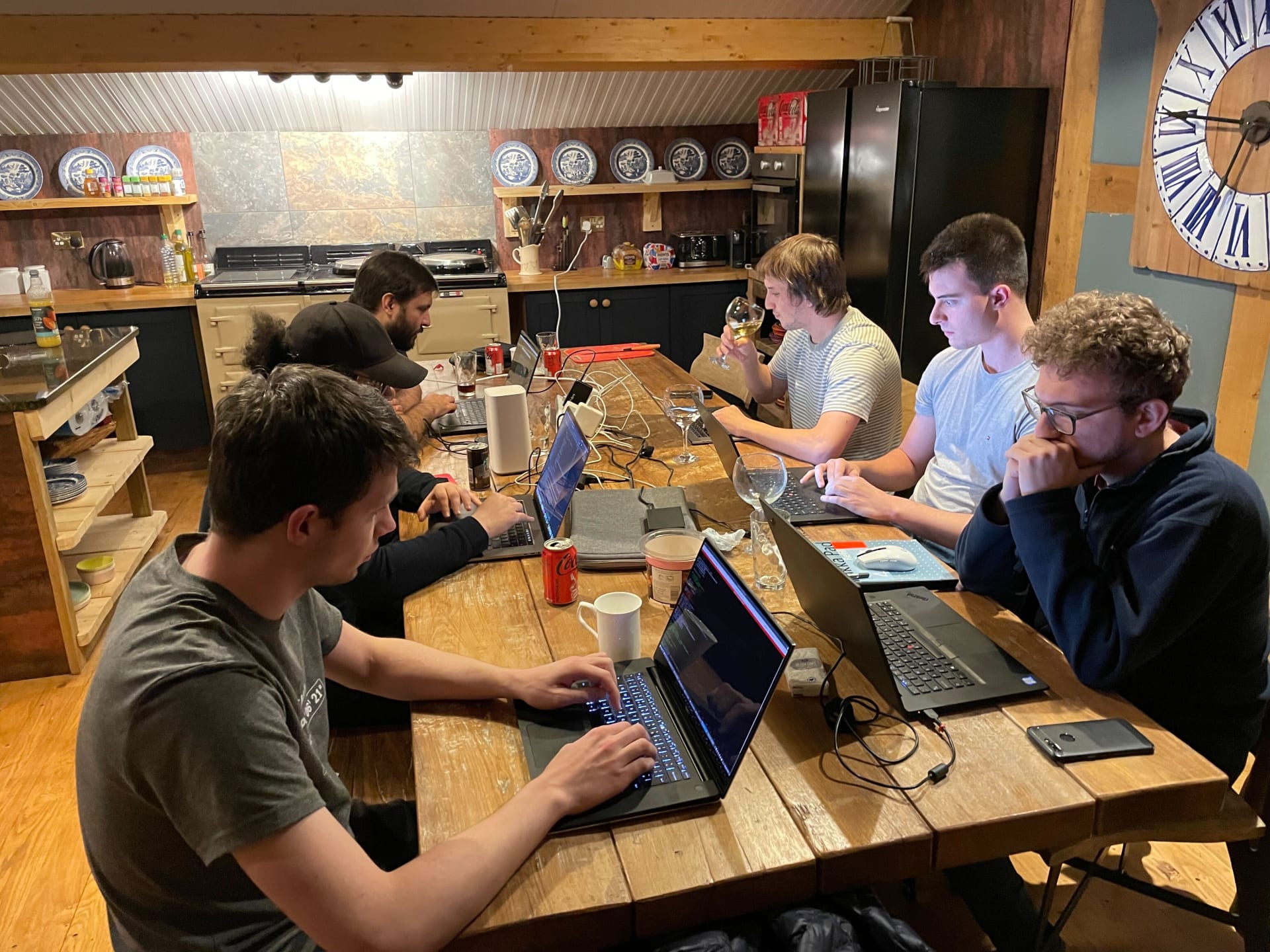 Graduate software engineers
As a part of Pexip's R&D team you will contribute to the Pexip Infinity meeting platform. A day's work might vary from suggesting a new feature for the product, designing and implementing it, adding the necessary tests to our continuous integration infrastructure or studying a snapshot from a customer site to diagnose a bug. We're a supportive team and whilst everyone has their specialist areas of knowledge all are keen to help out across the product. Development follows a fast pace – we redeploy our product within R&D every night for our own use the next day, so we're relying on our continuous integration system to keep things on track. You'll need to be happy to work in an environment where your work will have a large and immediate impact on the product.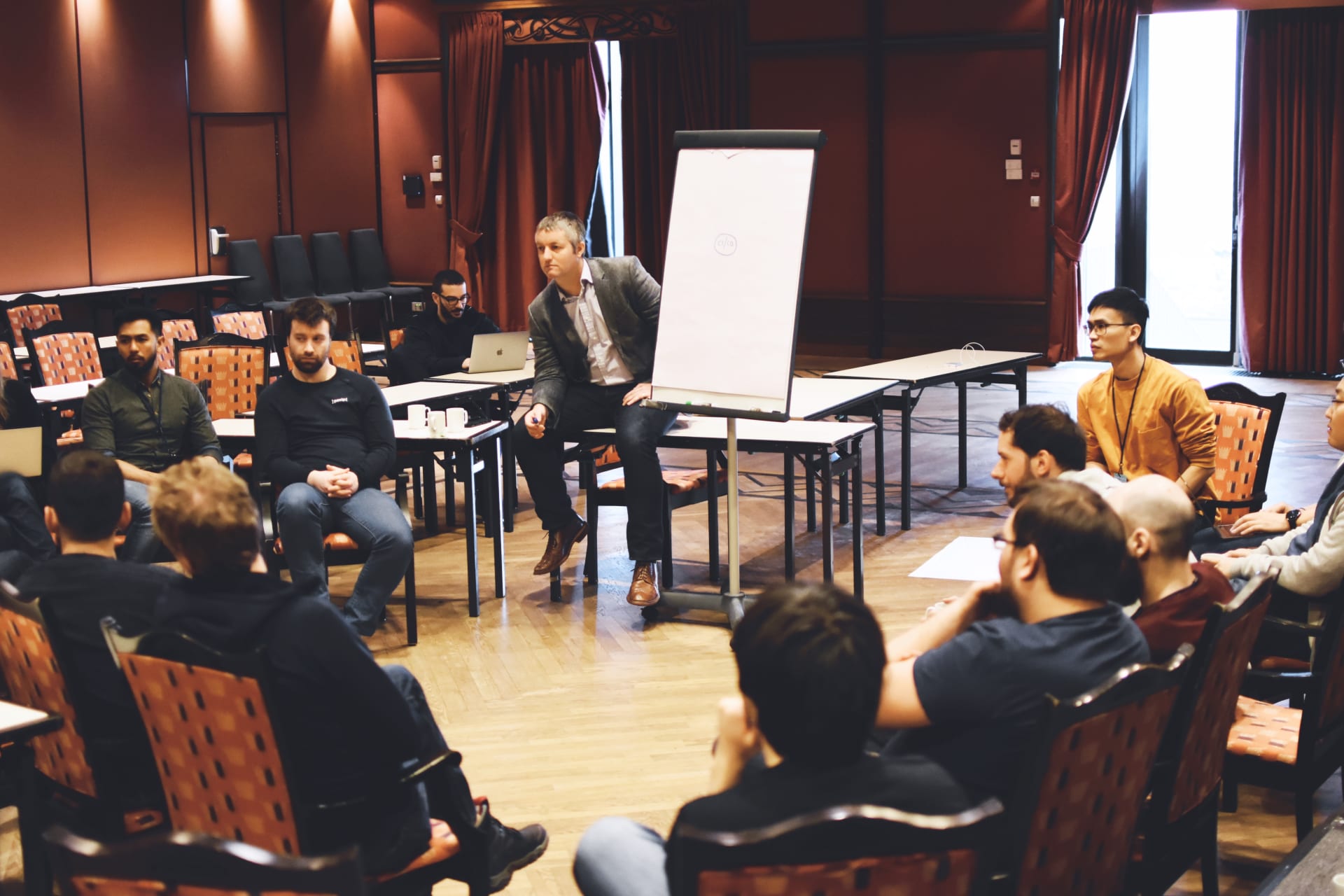 Summer Internships
We are seeking software development engineers across all disciplines within the company (system software, test evelopment, and web front end/mobile apps) for a summer internship. You may already have firm views on which area is for you, or perhaps have not reached any decision yet — either way, we would be happy to talk to you if you expect to achieve a Masters, 2i, or 1st class Honours degree or in Computer Science or Engineering (or in Science or Maths if you also have a strong personal interest in software development). You will choose the projects you work on based on your own areas of interest; work will generally involve developing components to fit within our product, and software to support R&D teams.
What to expect?
Interesting projects We make sure you're working in an area that aligns with your technical interests.


Mentoring Everyone needs a helping hand, and your assigned mentor is there to guide and support you.


Flexible working We love our office and think you will too. But we also offer flexibility to fit around your lifestyle.


Social activities Pexip engineers work hard, but have time for fun too. Social outings are plentiful and encouraged.


Lunch and snacks Tasty lunches, free coffee, soft drinks and snacks will keep you powered throughout the day.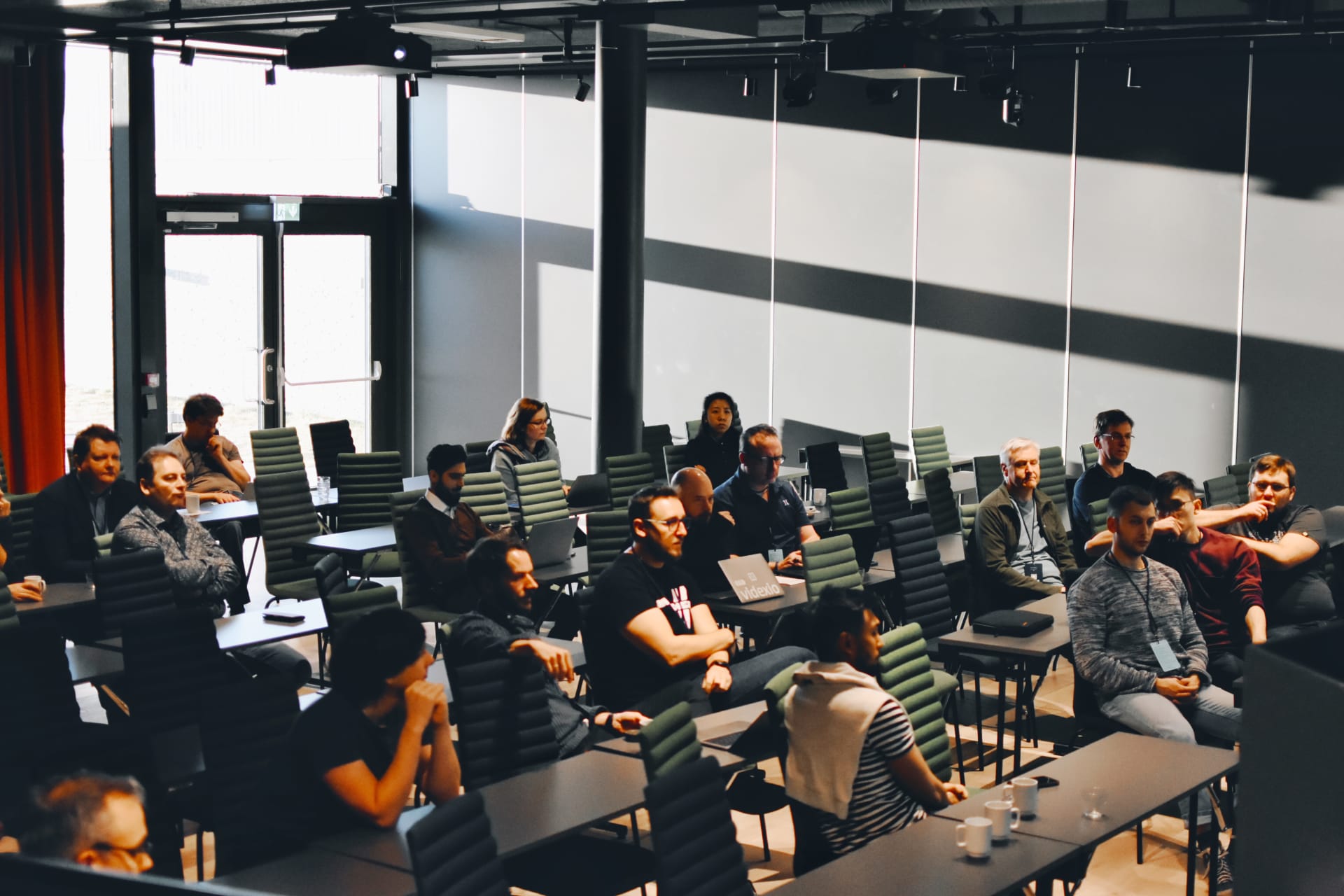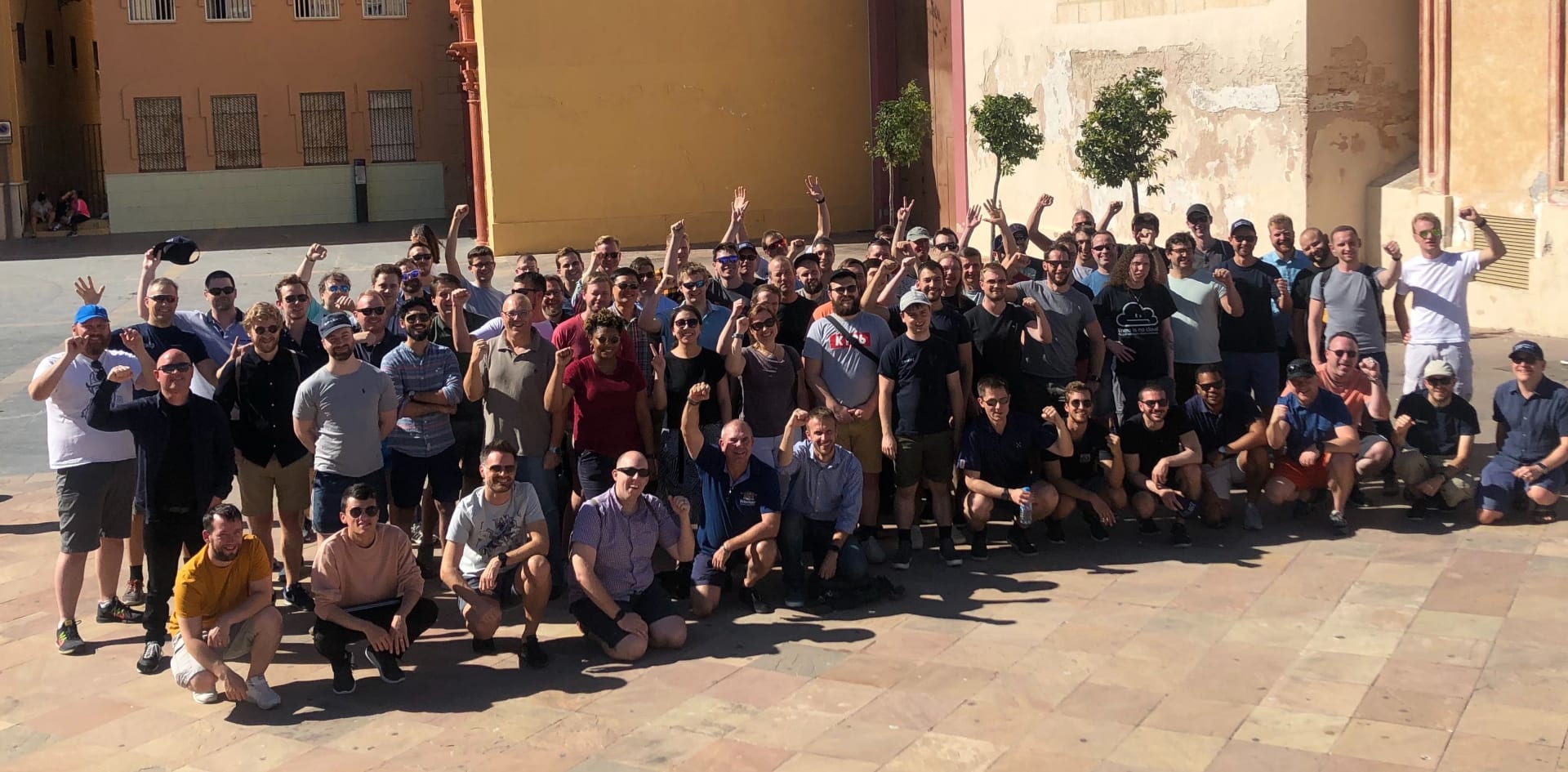 Join us
Are you ready to join us in our mission to break down the barriers in business-quality video communication?